Advertising on Facebook can be a great way to reach a large audience with your product or service. You can also use Facebook to create a social presence for your brand. However, it can be tricky to know where to start if you're new to advertising on Facebook. Creating a successful ad campaign takes careful planning and execution. This blog post will take an in-depth look at how to create, launch and optimize a successful Facebook ad campaign. At the same time, touching on everything from setting up your marketing goals and understanding the key metrics. Here are five steps to create a successful Facebook ad campaign.
5 Steps On How To Create A Facebook Ad Campaign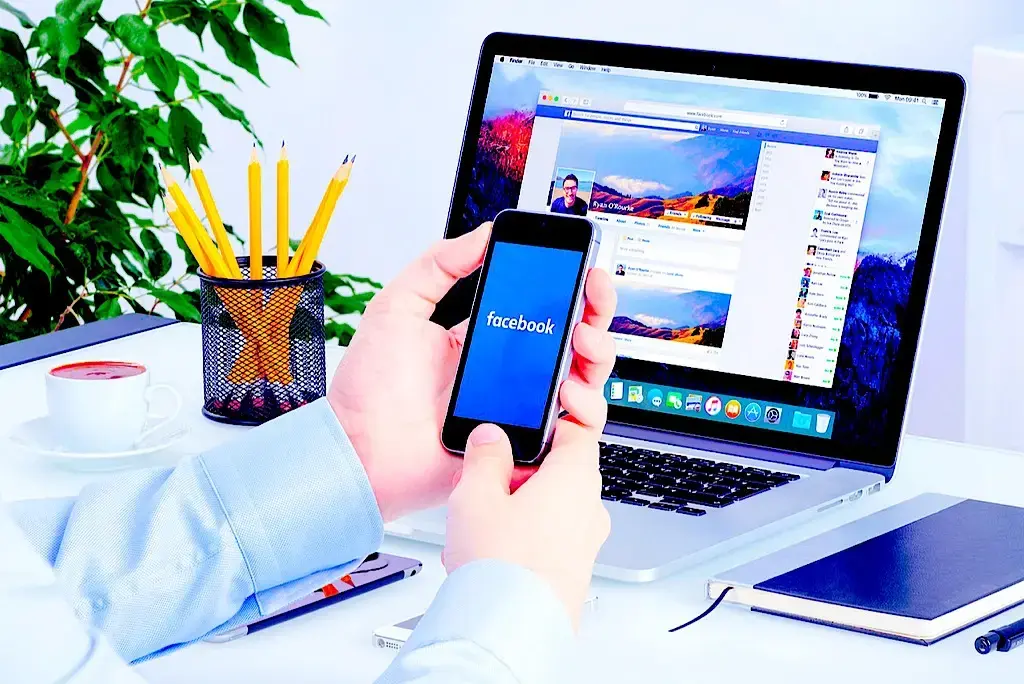 1. Decide what you want your ad campaign to achieve
The first step to any successful marketing campaign is identifying your goals. Before you create your ad campaign, you must define your marketing objectives and what you are trying to do with this ad campaign. Once you have outlined your motives, you can create your ads with those goals in mind. Here are some questions to ask yourself before launching your campaign:
Are you looking to generate leads?
Increase your sales?
Drive more traffic to your website?
Increase brand awareness?
Setting a specific goal will make it more manageable for you to measure the success of your ad campaign and make any necessary modifications. Invest sometime to think about what outcome you want your ads to deliver. By having a clear objective in mind, you'll be wise on your way to launching a successful ad campaign.
2. Define and target your audience
Once you have identified the objectives of your Facebook ad campaign, it's time to determine your target audience. If you haven't defined your goals, your campaign will have no direction; the same goes for deciding your target audience. Creating and launching a successful Facebook ad campaign starts with adequately defining your target audience.
Knowing who your target audience is, is essential for developing an effective ad campaign. Consider factors such as age, gender, location, interests, behaviors, and devices. Once you identify your audience, you can tailor your marketing messaging and targeting options to resonate with them. You can then use this information to start customizing the theme and wording in your ad to develop a more effective message to your target audience. Luckily, Facebook offers many targeting options based on user's interests, location, demographics, age, purchasing behavior, and so much more. By developing ad campaigns tailored to reach your target audience, you can ensure your ad reaches users ready to convert.
Also Check: How To Generate Business Leads – Top 10 Powerful Techniques
3. Develop persuasive ad content
Crafting an effective Facebook ad involves more than simply designing eye-catching pictures or layouts. Successful Facebook ads require developing persuasive ad content that grabs users' attention. This means it is essential to create a message that resonates with the needs and wants of your target audience rather than simply listing off various features and benefits. Facebook's advertising platform offers multiple ad options, ranging from single-image ads to carousel ads and video ads. So how do you know which ad type you should use? Identifying your audience and objectives will help you narrow down your section.
Once you have selected the perfect ad format, it is time to work on your ad copy. Your ads copy is one of the most significant factors in whether or not someone will click on your ad. Ensure that any text or images you use are relevant to your target audience and interests them. Remember, you only have limited space for characters, so be straightforward and persuasive, using call-to-actions (CTAs) whenever possible. The images you use should be relevant to your product or service, high-quality, and eye-catching. Consider A/B testing, experiment with different variations of the ad, and track which ones work best and which ones need improvements.
4. Create a budget and schedule For Your Facebook Ad Campaign
When launching a Facebook ad campaign, it's crucial to start by setting a schedule and budget. This allows you to plan your spending accordingly and plan when certain ads will run, determining how many individuals will ultimately see the ad. Facebook Ads can be a cost-effective option for business owners who plan and stick to a budget. Supporting you in achieving your marketing objectives without overspending.
When it comes down to operating a successful Facebook ad campaign, your schedule is just as important as your ad. Instead of randomly scheduling your ads, invest time carefully researching when your target audience is most likely active on Facebook. For example, an ad targeting teenagers may perform best on the weekends and evenings. In contrast, an ad for those in the corporate workspace may perform better during business hours. Test various times to showcase your ad and determine what time delivers the best results for your campaign, then set an optimized schedule. Don't forget to regularly track your ads' performance and adjust your budget and schedule accordingly.
Also Check: 10 Tips To Promote Your Business On Social Media
5. Measure your performance and make refinements
The most crucial part of any marketing campaign is monitoring performance and adjusting accordingly. Once you've launched your ad campaign, keep an eye on your metrics and make improvements when necessary. Have users interacted with your ad? If not, make some changes. Maybe they are not clicking through to your website. This could mean your ad needs some clear call-to-action. Perhaps they are clicking but not converting; check to ensure your landing page is optimized. Try adjusting your bids up or down depending on your send and results.
Testing various types of creative formats to find the perfect rate of engagement. Running a successful Facebook ad campaign requires tactical and strategic planning. By tracking your Facebook ad results, you can see how well your campaign performs and make refinements as needed, helping you optimize your campaign for maximum results. By completing these actions from the very start, you'll set your campaign up for success and bring the results you are looking for.
Also Read: How To Improve Google Ads Conversion Rate?
Running Your Facebook Ads Campaign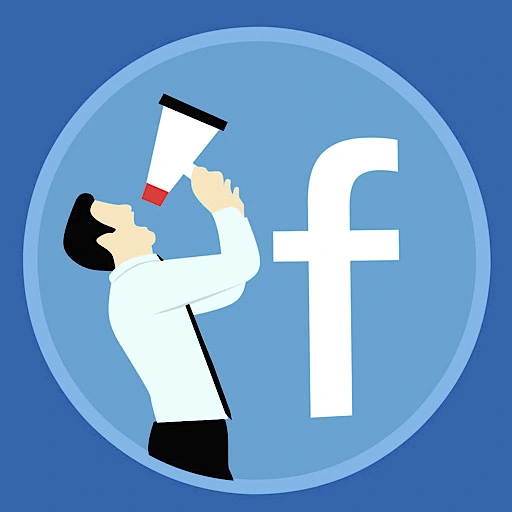 Advertising on Facebook is an excellent way to reach a large number of potential customers for your business, and to create a Facebook ad campaign doesn't need to be as tricky as it seems. By following the five steps outlined above, you can develop a successful ad campaign to promote your business and reach your target audience. Remember this order: 
Decide what you want your ad campaign to achieve
Define and target your audience
Develop persuasive ad content
Set a budget and schedule
Measure your performance and make refinements
That's how you create a Facebook ad campaign! Always keep your ads relevant to your audience and observe your performance so that you can adjust your approach accordingly. By investing a little time and effort into research and optimization, you can develop an effective Facebook ad campaign that will help you reach more clients and boost your sales.
Also Check: Why Is YouTube The 2nd Largest Search Engine In The World?
Images by Prodeep Ahmeed and Mohamed Hassan
---
Author Bio: Angel Martins is a longtime New York Writer and Marketing Executive at the UK's leading Digital Marketing Agency Finsbury Media. Finsbury Media offers a full range of digital marketing services, growing businesses across the UK and globally. Angel is passionate about everything: Tech, Marketing, SEO, PPC, Web Design, Social Media, and more.