One of the most important aspects of a successful Google Ad campaign is the conversion rate. What is a conversion rate? How will you improve your Google Ads conversion rate? Let's explain. A conversion rate measures how many users who clicked on your ad went and made a purchase of your product or service. A high conversion rate means that your ad is highly-effective at attracting and converting relevant consumers. A low conversion rate indicates that your ad is not performing as well as it should be and that you have space to make some improvements.
If running Google Ads, you must ensure your conversion rate is as high as possible. You can do so many things to improve your Google Ads conversion rate. In this article, we'll show you tips on improving your ad conversion rate and getting the most out of your Google Ad campaign. Here are five of the most effective ways:
Top 5 Ways on How to Improve Conversion Rate in Google Ads?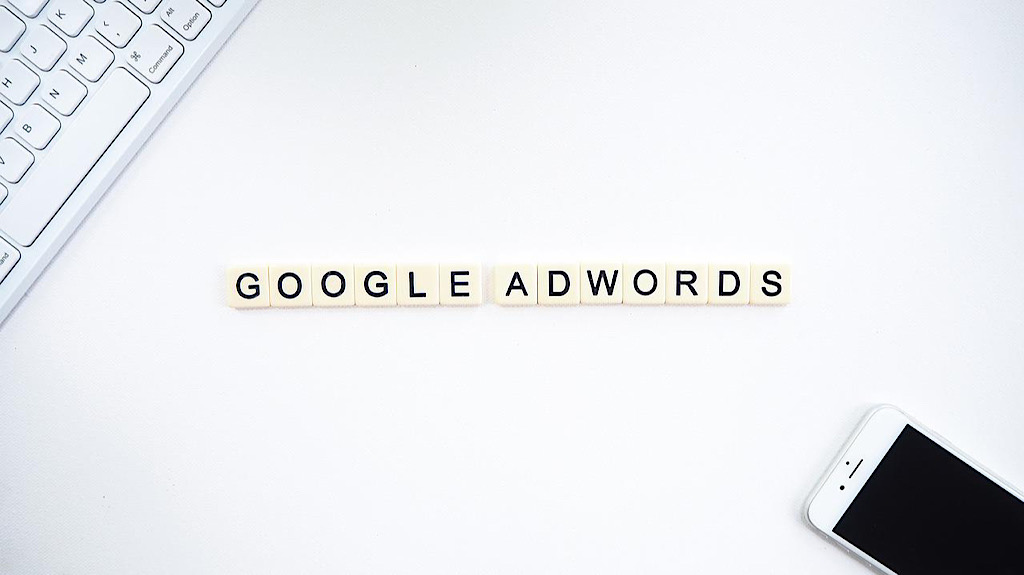 Use Relevant Keywords
Using relevant keywords is essential if you want a successful Google Ads campaign and is one of the number one ways to boost your conversion rate. By targeting keywords related to your products or services, you can attract potential customers eagerly searching for what you have to offer. Make sure that each keyword you're trying to target is relevant to what you're industry. If they're not, you will be wasting your budget on users who are not likely to convert.
You can use certain keyword research tools to find the most common and relevant keywords for your industry and include them in your keyword bids and ad copy. By creating clear and concise ads using exact keywords, you'll be able to convert more clicks into customers.
Write Compelling Ad Copy
If you have been running Google Ads and haven't seen the results you are after; then it may be time to update your ad copy. Your ad content is what first catches a potential customer's attention, so it must be both relevant and compelling. Your ad copy should be clear to understand and persuade customers to take action. Explain your value and why someone should buy from you over the competition. Here are a few ad options that can help improve your Google Ads conversion rate:
Implement strong calls-to-actions (CTAs) that convince users to take action
Generic ads are often ignored, so be detailed in your ad copy
Target your audience with relevant keywords in your ad copy
Need help creating a compelling ad? The London PPC Agency Finsbury Media has a team of PPC experts who can help you develop a perfect Google Ad.
Also Read: Why Is YouTube The 2nd Largest Search Engine In The World?
Develop Call-To-Actions
Like most marketing strategies implementing a strong call-to-action (CTA) is one of the essential aspects of launching a successful Google ad campaign. So, a CTA is a message directed at your audience to see and take action, and it should always be simple to understand and actionable.
Use a CTA that tells users precisely what you want them to do. This can include text such as "buy now" or "click here". Make it seamless for users to take the action you want by providing a link to your product or service landing page. You can significantly improve your Google Ads conversion rate by investing the time to develop solid call-to-actions.
Target Your Ads
A curial step in developing a successful ad campaign is well-defined targeting. Make sure your ads are being shown only to users interested in what you're selling; this will not only deliver better results but also save you from burning your budget. Google Adwords allows you to target your ads by location, device, demographics, interests, and more. With specific targeting, you can ensure that your ad reaches users who are likely to be converted into customers. As a result, this will boost your conversion rate and save your money on your ad spend, boosting ROI.
Ensure you are also targeting relevant keywords, ensuring that your ad is relevant to what users are searching for. Targeting options might take a few tries before finding the accurate set-up to boost clicks, so don't give up if your conversion rate isn't perfect right after launching. Using a little effort and time, you can improve your Google Ads conversion rate and get the performance you are after.
Always Test
Always test different ad versions to ensure you use the most effective version. Test and optimize your ad copy, type of ad, and targeting options. Then, you will be certain which options deliver the best results by constantly testing different ad versions.
You can use A/B testing by changing the headline, copy, CTAs, schedule, etc. Monitor your ad results to see which ad gets the most clicks and conversions. To see what works well for your business, implement and test all of Google's available features, such as callouts, extensions, and site links. By using Google testing options and tools, you can be certain that your ad is relevant and effective, ultimately leading to a higher conversion rate.
Also Check: How To Generate Business Leads – Top 10 Powerful Techniques
Conclusion
Your conversion rate can be drastically improved by following these simple steps. We have outlined some best practices to increase your chances of turning visitors into customers. Optimizing and testing different ad versions allows you to see higher conversion rates in little to no time.
Follow the tips mentioned above to improve your Google Ads conversion rate. We guarantee that if you invest the time to implement them.Your ads campaign will deliver more results and achieve success. Remember, with PPC, it will always take a little time and effort. But it's worth it in the end when you see your clicks turn into customers!
Also Check: Why Is Jamstack Perfect For Building Fast And Secure Websites?
Images by 200 Degrees, and launchpresso
---
Author Bio: Angel Martins is a longtime New York Writer. Also, a Marketing Executive at the UK's leading Digital Marketing Agency, Finsbury Media. Finsbury Media offers a full range of digital marketing services, growing business across the UK and globally. Angel is passionate about everything: Tech, Marketing, SEO, PPC, Web Design, Social Media, and more.