Business leads are the future clients. The lead generation process targets that potential audience you want to work with and considers them a vital benefit. These business leads once become your permanent clients; then they also work as free referrals for your business.
A business cannot gain popularity without being promoted; it requires intelligent efforts and an intelligent plan.
10 Powerful Techniques to Generate Business Leads
Marketers generally use email strategy to generate business leads, but several other ways are practical and more effortless. Following are some of the most powerful techniques to generate business leads that will help you to grab your target.
Use Interactive Tone
It would help if you were audible to the audience on your web pages. The tone and language you use in your content should be interactive to engage your audience and make them feel that they are instantly listening to you. Your style should be comprehensive and straightforward.
Regular Page Update
It would help if you kept your official pages fresh and updated. Whether it is a web page or social media page, you should put your efforts the same. You can also get a Wikipedia page for your business to attain worldwide visibility. Create a Wikipedia article that you can utilize to enhance your brand's appearance.
Wikipedia professional editors can also be found on the internet that will regularly modernize your information.
Conduct Giveaways
This is the most recent idea in the marketing world that has been practiced since long years ago but now is recognized officially as a marketing strategy.
It is the most effective way to target business leads that excite people and make them participate in your online contests and lucky draws.
In this technique, marketers initiate a three to five days trending session in which the audience is supposed to share the brand's products and services on their timelines and stories for the promotion purpose.
In the end, the marketers announce top winners and distribute gift-hampers among them that contain their brand's products. Sometimes these winners become long-term referrals for your business.
Live Chat Support
It allows your audience to communicate with you directly. Live chat helps you to understand their concerns more comprehensively and enables you to help them in a better way.
When the audience experiences this feasible support, it builds your trust and makes you reliable for them; thus, they automatically get attracted to your services.
Get a Mobile App
It's an additional option but has a significant impact on your business. Mobile apps are more preferred than web browsing all over the world.
People find it easier to make purchases through apps instead of filling lengthy forms on business websites. If you provide your services through an app, there is an excellent chance of maximum engagements and grand lead generation.
Niche on Social Platforms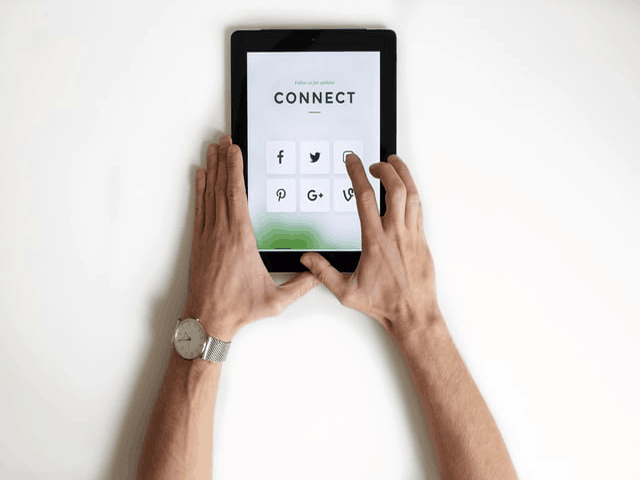 Social media marketing is the most commonly used strategy for business promotion but to find potential customers, you need to target a specific audience's interests.
You should create a robust niche that holds or all the required information about your brand, find the influencers of the relevant industries on social platforms and convince them to try your services. Social media influencers can be your ideal business leads.
Generate Informative Ideas
You can spread technical and helpful information about the relevant industry through your official pages in the form of blogs and articles. You may add diverse creative and intelligent ideas related to the subject in your content.
It is a natural phenomenon that people choose one who they find efficient in the relevant skills. The greater your pages appear to be productive and worth visiting, the more your business will find leads.
Expand LinkedIn Network
LinkedIn is the best medium to connect to people with similar interests. It doesn't build a social network but a professional relationship. It would help if you expanded it by building massive connections with relevant people.
A synergetic interaction with your LinkedIn contacts helps you find business leads for you.
Commenting in Blogs
Commenting in blogs and other business forums is another effective lead generation technique as it enhances your visibility. You need to find out the entire business blogs and appreciate them for their contributions.
Also, you can share your suggestions in your comments. This marks your online appearance, and your worthy comments quickly get the audience's attention and bring them to your business pages through your official account.
Add your Signature Everywhere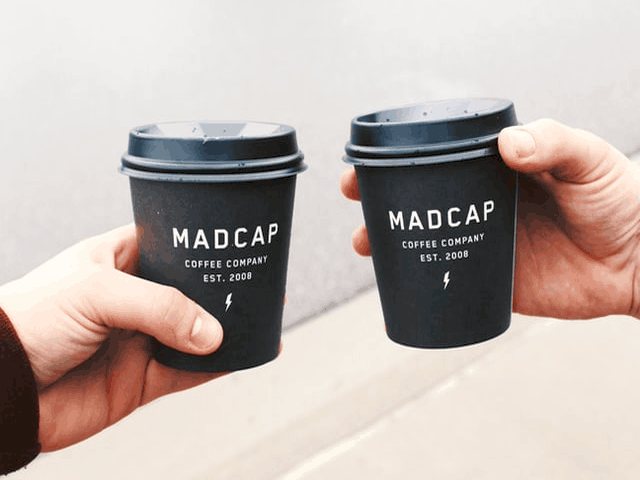 A signature doesn't mean your sign, symbol, or logo but a link to your identity. Keep the URL of your official website at the top of your clipboard and leave it as your footprint in comments, blogs, social media posts, videos, or anywhere else. Spread it all over the internet as much as you can.
Conclusion
Generating business leads doesn't only mean grabbing more audience, but it is a method to compel them to take action nicely and wisely. Once you succeed to target and to generate business leads, you can have a long-lasting and trustworthy relationship with them at ease.
Must Read: How To Launch A Side Business In Product Photography In 2021
Featured Image by Tammy Duggan-Herd from Pixabay