How will you promote your business on social media? Social media channels with great reach are now available to digital marketers. For both large and small businesses, it drives all elements of their operations, including sales, marketing, customer service, and online sales.
Marketing teams are working to improve their use of social media. In this kind of internet marketing, social networking apps like Facebook, Twitter, and Instagram are used as marketing tools.
Learning to market your brand on social media can often be a hit-or-miss situation. Promotion on these platforms has evolved into an important part of small business, and marketing is a result of social media's explosive growth and popularity in recent years.
Social media is a powerful marketing tool for businesses. It can help you reach customers and create new ones, build a brand image, increase sales, and even find employees.
But it takes time to learn how to use social media effectively. You may not have the time or experience to start independently. So, you may want the help of a professional who can teach you the ropes. Either way, here are ten tips to promote your business on social media that will help you get started:
10 Tips On How To Promote Your Business on Social Media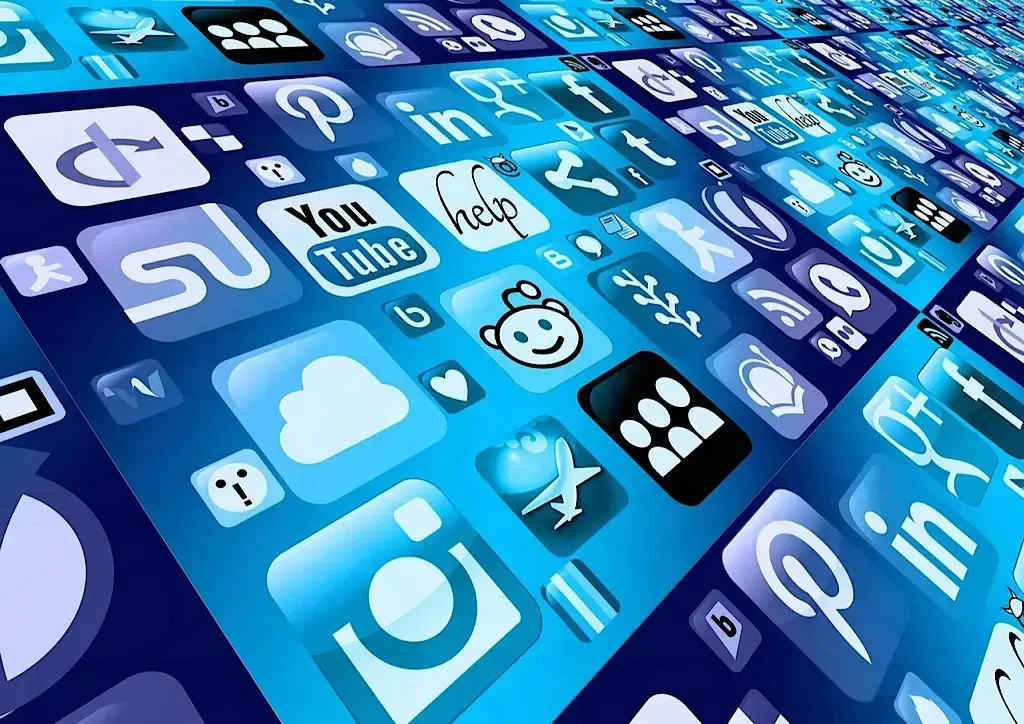 Promote your social media profiles on each platform rightly
Setting up profiles on different social media sites, like Facebook, Instagram, Twitter, LinkedIn, or using Snapchat for business marketing. One of the good things you'll do while working out how to advertise your business on social media.
However, if no one is aware of your profiles once you've created them, they won't be useful in spreading the word about your company. Therefore, promoting your social media profiles on your company website, in email messages (as demonstrated below), and even in your physical store is one of the best things you can do.
Define your mission
Your mission is the reason you are on social media. It should be short and sweet, with no more than three sentences. It should also be something that you can easily explain in a tweet or Facebook post.
Outline your goals
Once you've determined your mission and outlined your goals, it's time to think about how you will get there. What are the main results? How will they be measured? What things do you need to reach those results? The statement "I want people to know how much I adore my new product" or "I want my tweets and Facebook posts to increase sales" are simple examples of how to complete this. Furthermore, it should be obvious what steps will be taken to complete these goals.
Also Check: 15 Golden Rules Of Professional Customer Service
Consider your target audience
Who are you targeting? What do they look like, how old are they, what does their background look like, and how active are they on social platforms? As you write this down, keep in mind that you want to make sure that your message resonates with them but not feel too targeted for their age group or demographic.
Identify your competitors
Who are the people who are already using social media as you want to? If there isn't anyone else doing what you want to do yet, then start researching companies in your industry that have already been successful at using social media successfully.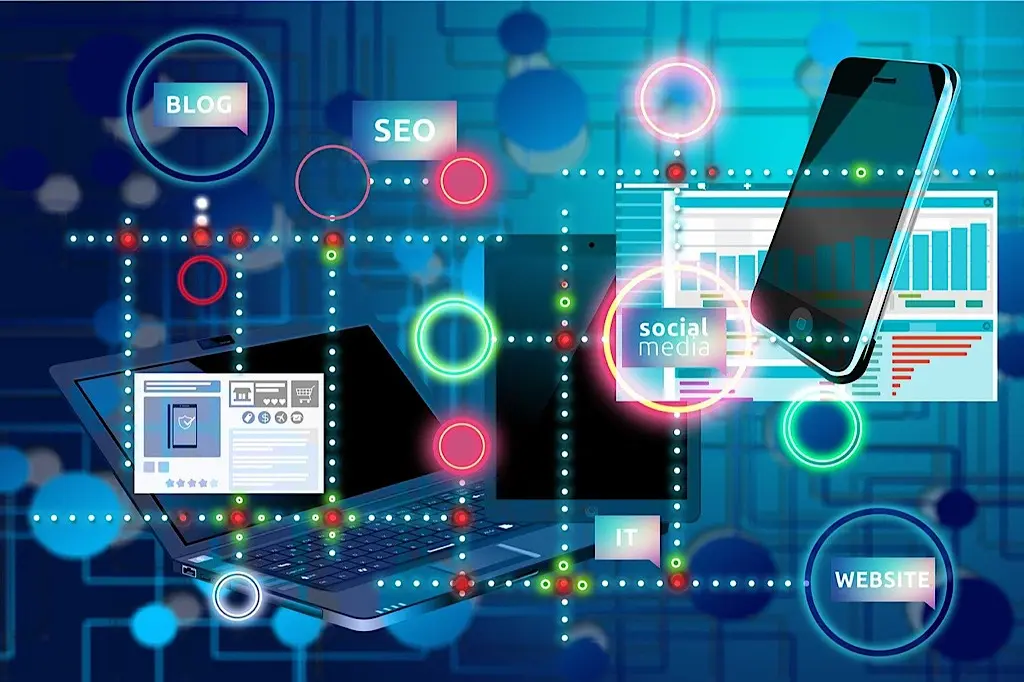 Think about your content
Once you have chosen which social media platform you would like to use, you need to consider what type of post will be most beneficial for your audience. Is it a blog post? A video? A photo? When creating content for a particular platform. Consider what type of audience they attract and what content would appeal to them the most. For example, if your business wants to build relationships with customers. Then an article on how to build an effective relationship with a customer would be more useful than an article on how to build an effective relationship with a vendor or supplier.
Also Check: How To Generate Business Leads – Top 10 Powerful Techniques
Pick your social platforms to Promote Business
Before promoting your content, choose the platforms you want to use. Some of the most used social media sites are Facebook, Twitter, and LinkedIn, and other popular sites include Instagram and Pinterest. These sites are available across many operating systems and mobile devices, so it's easy to find one that best suits your business type and marketing strategy.
Measure your performance
Once you've picked the right content and social networks, it's time to calculate how well you're doing on them. Use tools like Klout or PeerIndex to do so, and these services help show how well your brand performs across social media channels.
Use social media tools To Promote Your Business
Social media tools are another way to help with performance measurement. Hootsuite can help track mentions of your brand across multiple platforms, so you can see which channels work best for promoting your business at any time.
Also, creating your social media plan should include all of the tasks you will do on social media whole the year, from posting content, promoting events, and interacting with customers on different platforms like Instagram, Twitter, and YouTube. This way, you can guess how successful your campaigns are and track how many people are visiting your site or signing up for an email list from their website through social media.
Revise Your Strategy
Next, it's time for you to revise your social media strategy. You must ensure that every post and update on your social media accounts is related to your business. For example, if your business wants to sell home decor products, post about new home decor items on your Facebook account weekly.
Also Check: HOW TO REPOST ON INSTAGRAM – 3 SECRETS TO MAKING YOUR PICTURES MEMORABLE
Conclusion
The people and companies you hang around with can greatly impact your life. If you spend your time and energy trying to get rich quickly, you may miss out on chances to meet new friends and explore the world in ways you never imagined. So, proceed wisely. Hope these tips to promote your business on social media will help.
Also Check: Instagram Music Not Working: 6 Steps To Follow To Fix It