The video-sharing user-friendly website YouTube has grown tremendously in the past few years. It is the second most visited website on earth (after Google). According to Google, YouTube is the 2nd largest search engine in the world. But is this the case? Discover the true scope of YouTube Search and its significance. According to Alexa, on average, you can watch 300+ hours of videos daily on YouTube.
But how did this happen? What are the factors that led to this success? Knowing and understanding what's happening behind this theory is quite interesting. What are the reasons for it? How did YouTube manage to get that title as well as beat Google in all categories?
9 Factors that make YouTube 2nd Largest search engine
To achieve such a huge success, there are many factors involved. Let's have a look at them:
In February 2005, Chad Hurley, Steve Chen, and Jawed Karim created YouTube. It was initially called "Video Blog". They chose the name because it was easy to remember and pronounce and sounded cool.
YouTube is a user-friendly website where users can upload videos, watch videos and share them with other people around the world. The basic point YouTube beginner should need to know is how it became such a popular and 2nd largest search engine in the world. Also, YouTube has become the most visited website in the world today. Over 1 billion active users have watched billions of videos on YouTube every month.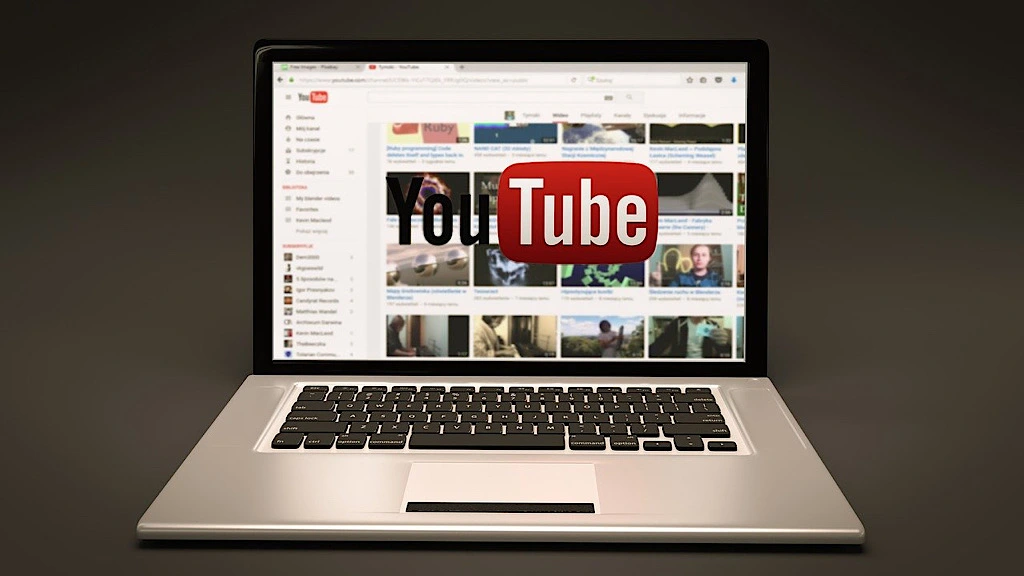 Popularity
The popularity of YouTube has been increasing steadily since its inception. If we look at its history, it started with less than 100 million users in 2005, but it has now reached over 1 billion users worldwide. This shows how much popularity YouTube website has gained within a short period and become the 2nd largest search in the world..
Reachability
One of the main reasons why people prefer watching videos online rather than watching them on TV is because it is user-friendly, and they can reach a wider audience through internet services like YouTube compared to TV channels like ESPN or Star Sports, etc. You can build an audience of over one billion users who watch daily! This makes it extremely difficult for competitors to compete with you because most people who use YouTube do so daily, making it even harder for other players in the market to reach out.
YouTube's Content Strategy
YouTube has a very simple strategy for its content marketing efforts. It offers videos on various topics, including entertainment, educational, and news content. This makes it easy for users, or you can say it is user-friendly, to find their favorite content without having to search through tons of videos on different topics. The best part is that they can even upload videos on YouTube and share their knowledge with others easily.
YouTube's User Engagement Platform
The best part about YouTube is that it has an advanced engagement platform that allows users to comment, like, share and respond with other users within seconds! This platform ensures that the content shared by users is always fresh and up-to-date. Users love this feature because it is user-friendly and allows them to interact with each other directly from wherever they are sitting or browsing through their mobile devices!
Unique features
The 2nd largest search engine, YouTube has been able to compete with the 1st largest search engine, Google due to its unique features such as high-quality HD quality videos, fast loading time, and easy navigation. This website also has many other features such as live streaming, chat room, instant uploads, etc., making it more attractive to users. It is user-friendly too.
Also Check: Top 5 Trending Shows On Netflix – Updated 2022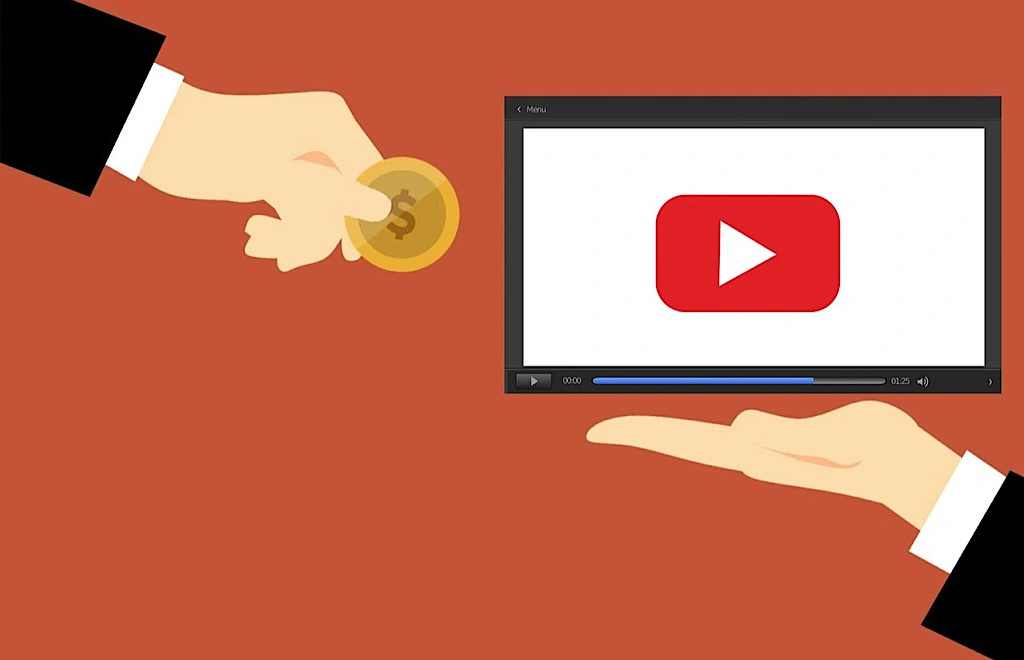 Monetize your content on YouTube
You can monetize your content on YouTube and other social media platforms like Facebook and Twitter. You also get paid by advertisers via YouTube ads that appear between your videos when you run ads-enabled videos on your channel or when someone watches an ad-enabled video on another channel or account you follow.
YouTube's audience is young, so advertisers can target them effectively with relevant ads. This helps them get better results than on other platforms like Facebook or Twitter. People tend to stay static for long periods before changing their behavior again (at least on Facebook).
YouTube as The 2nd Largest Search Engine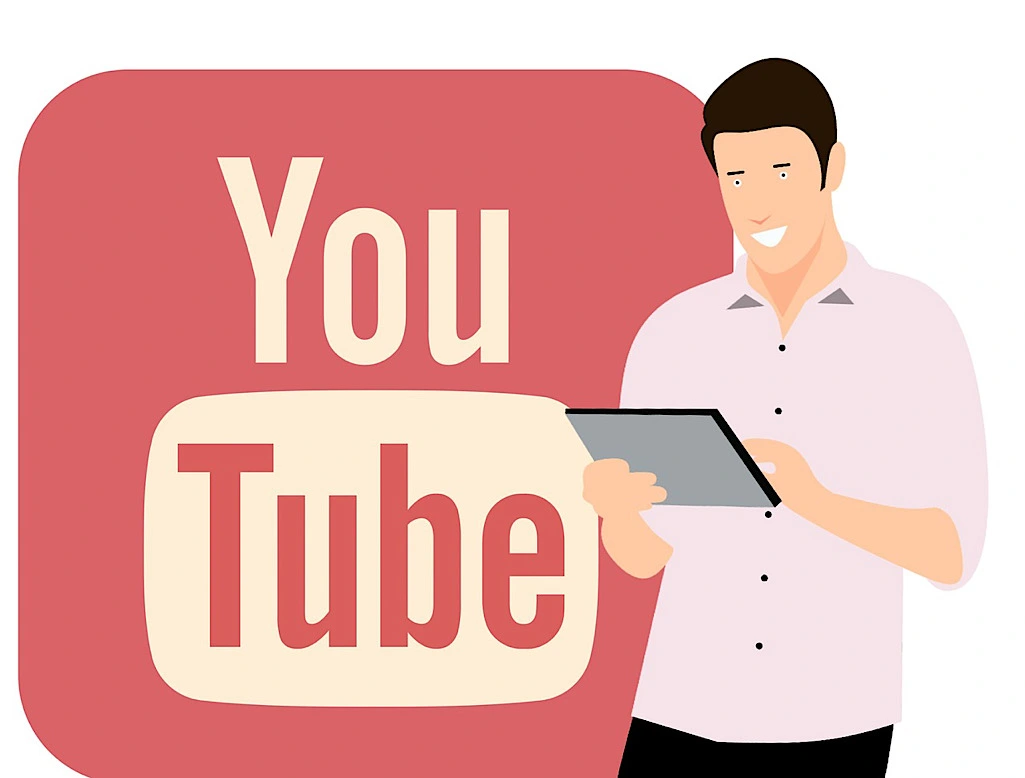 It's been ranked as one of Google's Top 10 results on certain queries such as "piano tutorial" and "easy guitar songs". For example, when searching for "piano tutorial", YouTube ranks number 2 on Google's list.
This shows that people are interested in seeing how to play piano or how to play guitar, so they go to the 2nd largest search engine, YouTube, instead of typing these phrases into a search engine like Google or Bing.
YouTube attracts your attention
There are thousands of hours worth of videos on YouTube daily, meaning there is always something new to watch or listen to. This makes YouTube a great place for viewers looking for something entertaining or educational; even if you're not looking for something special, there will still be something that catches your eye and attracts your attention.
YouTube has become more user-friendly
You can upload your videos on YouTube with ease. You don't need to worry about the video quality or length of the video. All you need to do is upload your video and start making money from it. You can search for any topic, upload your videos and share them with friends and family. The use of YouTube can be varied greatly. If you want to improve your skills, you should take advantage of all opportunities available on YouTube.
Also Check: Top Open Source Android Apps That Are Best In 2022
Final thoughts
There is no hiding the fact that YouTube being the 2nd largest search engine shows how much popularity it has gained in this decade. This can be attributed to how it has grown since its origin. It is often alluded to as a search engine even when the services are not similar. Since YouTube is increasingly becoming a tool used for many searches, whether personal or professional.
Also Check: Why Are Security Protocols Necessary For Secure Online Activities?