Some programming languages are essential to code apps that are secure, compatible, and stable with the latest mobile architecture. Indeed, all developers are not fans of programming languages, but the new ideas that can be transformed with the adequately written application are attractive.
Application with Enhanced functionality can be achieved with cloud-based technologies and leverage the network.
Application developers are creating helpful dashboards that can be transformed into smartphone applications with sets of tabs.
Such things can be done through little information regarding coding and software development tools.
Top Programming Languages For Developers
In this blog, you will come across the top programming languages essential for mobile developers to learn. It will help to make applications that run on particular hardware types and operating systems.  Those languages are also used to create web-based applications. Find below: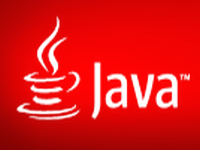 Java is one of the most modern programming languages that create applications with multiple uses and hardware types.
It helps to establish applications with ease of portability and cross-platform.
It has been the priority language for developers centered on the google android platform.
It is considered one of the oldest programming languages used in any java enabled device with the same efficiency.
App Development Company in California can use it properly as java is WORA (write once run anywhere).
Also Read: Best Emoji Apps For Android In 2021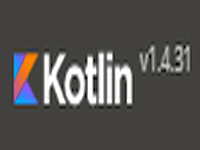 This is one of the newest programming languages that has been discussed in this blog.
Google has declared Kotlin as the preferred language for the development of android applications.
It is designed to interlink with java.
With all the advantages of the java language, scalability is the added feature in this programming language to follow a modern approach.
If you choose java and Kotlin both, then you can enjoy the flexibility of choosing one over another.
It allows migrating to newer languages.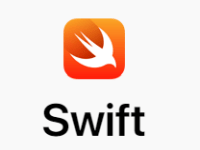 The primary objective of this programming language was to replace objective C.
That was previously used for the development of native applications in is.
The primary motive was to use for the development, but it has been expanded to support Linux officially.
Windows and micro even can be used to support android with the support of unofficial tools.
Being an open-source language for so many years, it has maintained the ability to deal with C++, C, and objective c.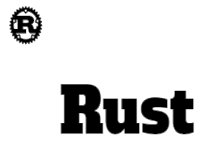 The language with cross-platform support is known for the capabilities of security and management.
Indeed, it is the newer language used to create applications that can run on macOS, windows, iOS, an assortment of Unix flavors, and android.
It is used to develop web-based applications or native apps with the power of running on game or simulation engines, operating systems, and browser components.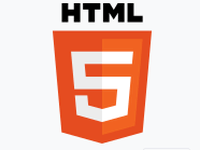 Html5 is the latest version of programming language HTML used to make web-based applications that support running through a browser or any supported OS.
The applications based on html5 allow almost all the functionality of the web-based applications.
This is considered best for both of the worlds like native APIs and local resources.
Must Read: 10 Best Data Analysis Tools
Featured Image by Free-Photos from Pixabay