In the wake of advanced technology, telehealth has become a game-changer today. Telehealth is the remote examination, diagnosis, and treatment of a patient. The idea is to monitor various vital signs and establish the proper treatment for an individual. However, the success of telehealth depends on various critical components, including the following 3 pillars of telehealth:
Components of Telehealth
Telehealth revolves around three critical pillars: telementoring, telemonitoring, and teleconsultation.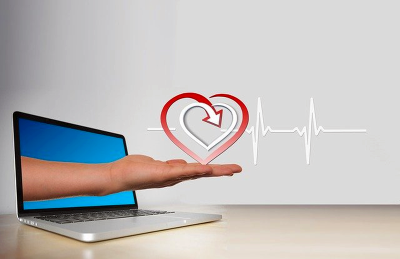 Teleconsultation is an element of telehealth, which involves comprehensive advisory services by a doctor. It allows the patient to talk to the physician and explain what's going on with their health. It is also the proper platform for the doctor to do a follow-up after medication.
Telementoring is a mentoring program carried out remotely. It is an excellent solution, especially when the two parties cannot meet. It aims to encourage the patient to change various lifestyles and even dietary tendencies.
On the other hand, telemonitoring is a critical solution for patients significantly far from the doctor. It is often aimed at monitoring chronic illnesses, including asthma and heart failure. You could also refer to it as remote health monitoring, which involves the doctor following up on the recovery process of their patient.
Pillars of a Successful Telehealth Program
Remote patient monitoring telehealth is complex. Unless you understand what elements to focus on in this program, getting the utmost value will be a mirage. The following elements form the most critical pillars of this program.
Fast and Robust Connectivity
A reliable internet connection ensures that patients get premium-quality healthcare. This internet connection ensures that teleconsultation and telemonitoring processes are seamless. Often, most health experts suggest that you invest in an internet service provider that relies on expert engineering. Minimal downtime will ensure better medical service delivery in the long run.
Also Read: Virtual Vs. Hosted PBX Systems
Responsive Video Conferencing Platform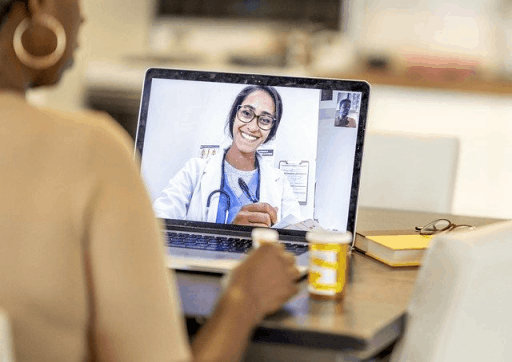 A responsive video-conferencing platform ensures that the patient gets all the care and advice needed without buffers. At the same time, the connection should be secure and private, ensuring that the patient's information remains confidential. Remember, hackers, are at your disposal, ready to compromise the system at any time. Enhanced cybersecurity will provide you with the seamlessness you desire.
Seamless Operation
While the technology used should be robust, your telehealth program must be easy to use. This way, it becomes much easier for patients to reach out to their doctors. It also gives them an easier time, allowing them to air their issues and get proper medication.
Also Read: How Can Technology Improve Workplace Safety?
Why Telehealth is Important?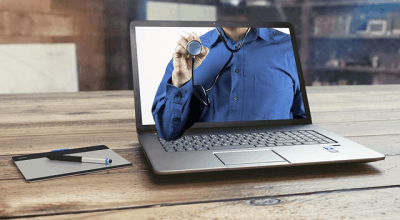 Telehealth comes with various benefits today, including the following.
It ensures that patients get specific outcomes.
It helps minimize the cost of care
Also, it aims at improving the overall customer experience
Provides access to top-quality healthcare, regardless of where you are
Improves access to healthcare, mainly for those in remote areas
In conclusion, telehealth is an integral part of the medicine world. Relying on this new approach to medicine assures you of convenience, premium-quality healthcare, and minimal time wastage. As long as you get a robust telehealth system, getting all these merits will be much easier.
Also Read: 10 Best Data Analysis Tools
Images by kamleshverm, Tumisu, and Gerd Altmann from Pixabay