How to rank your website on Google SERPs. If you want your website to be seen by potential customers, you must ensure it ranks high on Search Engine Results Pages (SERPs). 
If you're running a business, you know that ranking your website higher on search engine result pages is essential for attracting customers. Ranking well can help you get more organic traffic and leads from potential customers. But with so much competition online today, it's easy to get lost in the mix.
7 Ways You Can Rank Your Website Higher On Google SERPs
Many factors go into ranking your website higher on Google SERPs, and here are seven of the most effective ways you can make that happen:
1. Use The Right Keywords
One of the most crucial steps to improving your website's SERP ranking is Researching and implementing the right keywords. This means investing your time in researching keywords people use when searching for products and services like yours. Begin including these keywords in your website's content. You can find out what keywords have high search volume using a tool like Google AdWords Keyword Planner.
Once you've selected relevant keywords, you need to integrate them into your website's content. Develop keyword-rich blog posts and landing pages, then use keywords on your page titles, meta descriptions, and the body of the text. Also, please include them in your URL structure and image alt tags. Be sure also to keep your website updated with fresh content regularly, including your keywords. Following these tips will make your website more likely to rank higher on Google SERPs.
2. Optimise Your Website For Mobile
Optimizing your website for mobile devices should be a top priority if you want to rank well on search engines. This is because more and more people are using their smartphones and tablets to browse the web, making it essential that your website is optimized for mobile.
Google has also introduced a mobile-friendly ranking factor to their algorithm, favoring fully responsive websites. This means your web design should be responsive and simple to navigate, regardless of the device size. By taking these steps, you'll be well on your way to improving your website's search engine ranking.
3. Publish High-Quality Content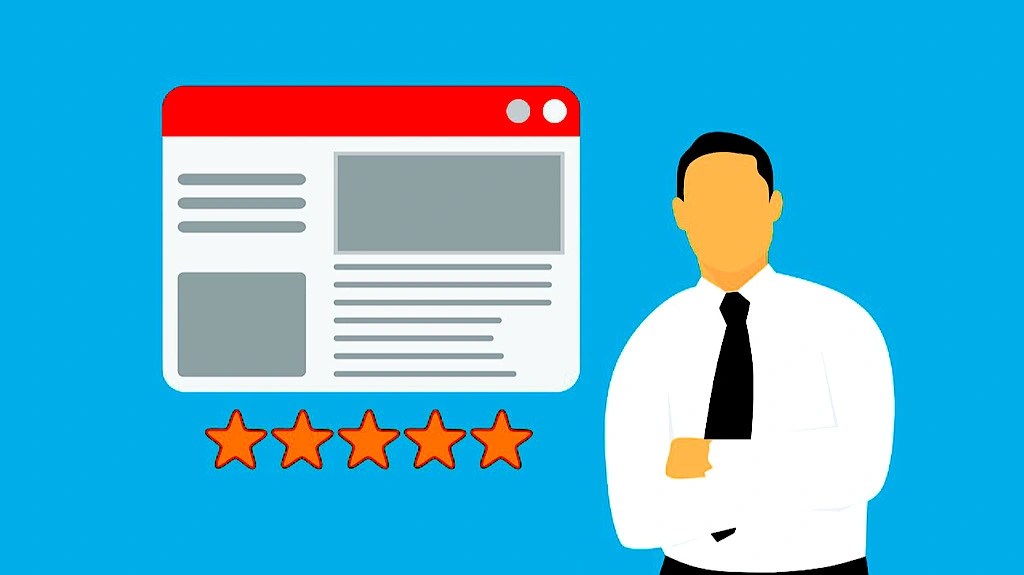 You must publish quality content, which is one of the easiest and most effective ways to rank your website higher on Google SERP ranking. Publishing high-quality content means ensuring your articles are informative, well-written, and include all relevant keywords. Not only will this help to attract more visitors to your website, but it will also let them spend more time on your pages, improving your bounce rate. High-quality content is more likely to keep users returning to your website and have them share it with other users, increasing your website's visibility and reach.
Use relevant keywords throughout your content so search engines can easily index your pages and proofread text for errors. Also, try to make your articles visually appealing and include images and videos whenever necessary. You must start publishing the best content possible to improve your website's ranking.
Also Check: 10 Easy Steps On How To Write Wikipedia Articles
4. Get Listed On Online Directories
Being listed on online directories is one way to begin to rank your website on Google SERPs. Some popular online directories include websites like:
Yelp
Angie's List
Google My Business
Yell
Whitepages
Directory listings work as backlinks, which are links from other websites to yours. These links signal to search engines that they can be confident you are a reliable industry source and help you rank. Directory listings improve your visibility online and attract potential customers searching for businesses like yours. Most directory websites allow you to include information about your business, such as services, location, and contact details. So, being listed on a reputable directory can help improve your ranking, while attracting new customers.
5. Build a Backlink Profile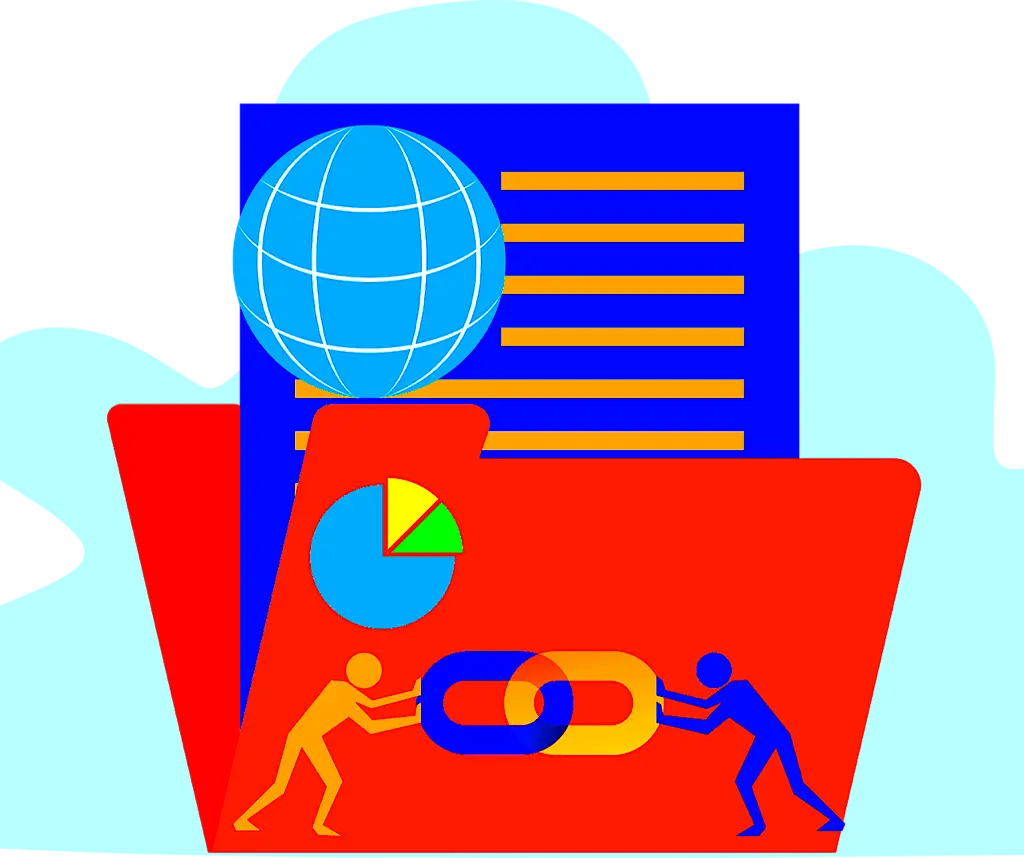 If you want your website to rank higher on the first page of Google SERPs, then you must focus on building a solid backlink profile. Backlinks are links from other websites that lead back to yours and signal to SERPs that you are a trustworthy authority within your industry. To build a backlink profile, you can begin guest posting on other websites relevant to your industry while including a link back to your own website. You can include your link in the article text or your author bio.
Another way to acquire backlinks is through participating in forums and including a link in your comment. However, ensure that your comments are relevant and add value to the discussion, as you can be penalized by Google if you are spamming your links across other websites. By focusing on building a strong backlink profile and only using a white hat approach, you can begin to increase your chances of ranking on the first page of SERPs.
6. Use Analytics Tools
If you want to rank your website in a higher position on Google SERPs, use analytics tools to track your progress. This will help you identify areas where you need improvement and the most effective tactics. Most people know that the SEO landscape is constantly being updated, and algorithms are changing daily. By tracking your website's SERP ranking and understanding your data, you can work to improve your website's ranking on SERPs without any guessing. Google Analytics is a free tool, and it can be used to track your website traffic and how users find your site. When it comes down to SEO, if you aren't monitoring your performance, you probably aren't in the best position to succeed.
Also Check: Why Is YouTube The 2nd Largest Search Engine In The World?
7. Partner with an SEO Agency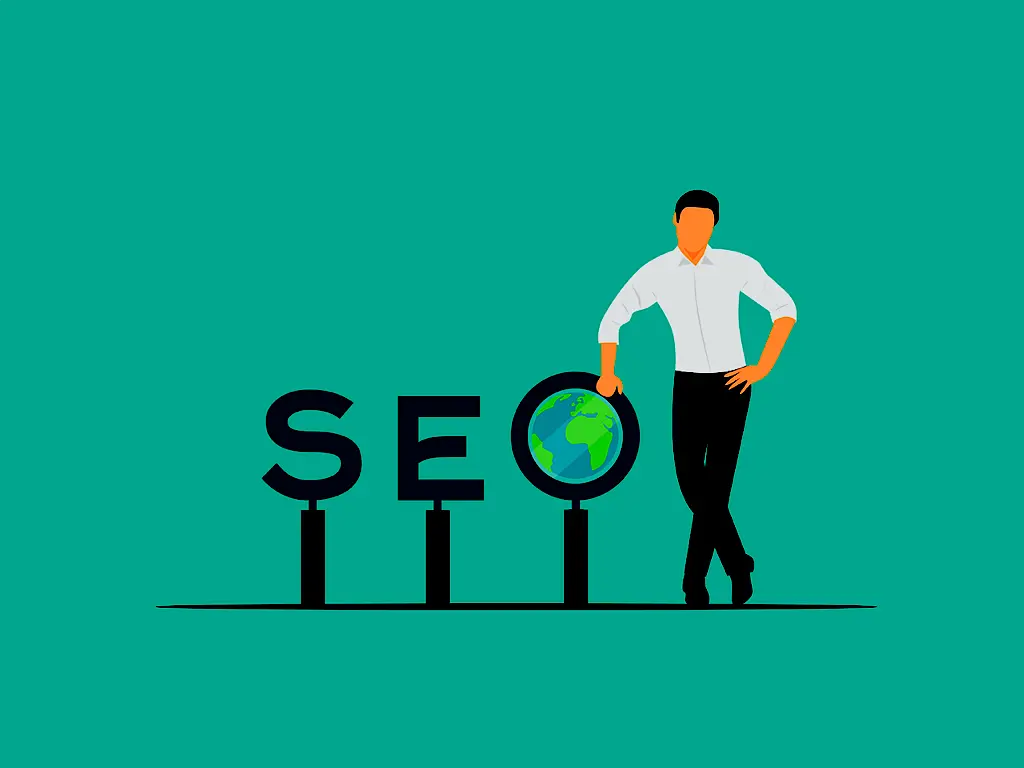 Partnering with an SEO agency is one of the best ways to ensure that your website ranks higher on Google SERPs. An SEO agency is a team of experienced specialists skilled in optimizing various websites for search engines. They can identify any problems preventing your website from ranking higher and can optimize your website accordingly.
If you are looking for an SEO Agency in London Finsbury Media is the team for you. Finsbury Media will sit down and work with you to identify the best target keywords and then create fully optimized content for those keywords, along with making all the proper adjustments to your website. If you are running a business, it can be hard to find the time to research the latest SEO techniques. As a result, partnering with an SEO agency can be a great way to save you time and improve your website's ranking.
Also Check: Factors To Consider When Choosing Web Hosting Company In 2022
Optimizing Your Website Today To Rank Higher On Google
SEO is a complicated and continuously evolving field. Because of that, it's important to stay up to date on the latest SEO trends to rank your website on possible higher Google SERPs. Luckily for you, we've compiled seven of our most effective SEO tips for you to follow. If you still need help implementing any of these SEO techniques or would just like some assistance with your overall SEO strategy, don't hesitate to call Finsbury Media today. Their SEO experts are happy to support you in reaching the top of search engine results pages this year.
Images by Ray Alexander, Mohamed Hassan and Shakti Shekhawat